Welcome to church for people who don't do church!
9:30am (with children's groups)
11:30am (no children's groups)
Where God changes lives & where literally anyone can encounter God.

Just come as you are and experience church in Croydon as we do life together!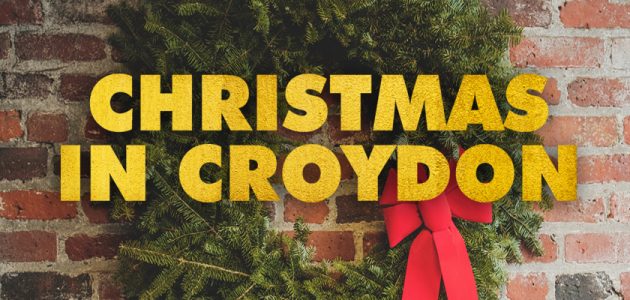 Growth Groups
We love to do life together. Want to encounter life-changing truth, as well as fun, healing friendships? There's a place waiting for you in one of our midweek small groups. Contact us and we'll get you plugged in.
Interested in Redeemer, faith, God or the big questions about life? We would love to talk with you! Come and join us on Sunday or get in touch with us.
Redeemer Croydon Church is delighted to partner with or be a member of the following organisations: